AC Market is a alternative Android app store for Google Play Store. There are lots of awesome Android devices without Google Play Services. The best and easiest way to download and install apps on play store without installing Play store is by using AC Market.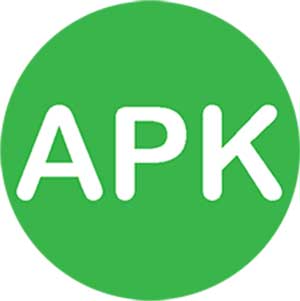 Every day many apps are banned from Google play store due to copyright issues and other policy violations. If you are a fan of any app that is removed from play store you can use AC Market to download those apps. For example Filelinked, Appflix and some of the popular apps on Play Store. Only way to download those apps are using a alternative App Store like AC Market.
There are many awesome games like Flappy Bird, Fortnite and more that are not in Play Store. Those games are removed from play store by the app/game developer due to its 30% cut and other reasons. The best and easiest way to download those games are by using AC Market app store.
Download AC Market APK
AC Market is completely free to use, no regional restrictions, no device restrictions and literally there is no any restriction to download apps on AC Market. Just download and install AC Market APK and install any app that store.
You can download latest version of AC Market APK from https://www.acmarket-app.com/.
Why AC market not in play Store ?. AC Market is a third party app store that allow users to install other apps. Those apps are not allowed in Play Store. Once you install AC Market on your Android phone it will push notifications to remove AC market saying it is unsafe. It is because other third party app store are not allowed on Android system.
AC Market APK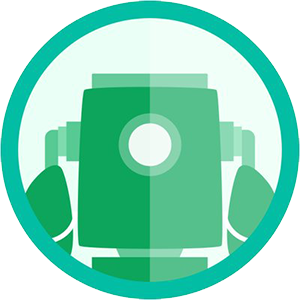 Installation process will be differ with newer Android devices. For example if you are downloading this app from Chrome you have to allow permission to install apps from Chrome. If it hard for you to install AC Market on your Android phone click below article to how to install AC Market APK.
Suggested Apps