NES ( Nintendo Entertainment System) is a home video game console released by Nintendo. NES was launched New York City around 1985. NES was the best selling Game console at that time. Now you can play those awesome NES games on your Android phone or tablet using NES Emulator.
There are lots of NES emulators available. For Android you can use NES.emu apk. If you are not familiar with NES games below listed the most famous NES games all the time.
Super Mario Bros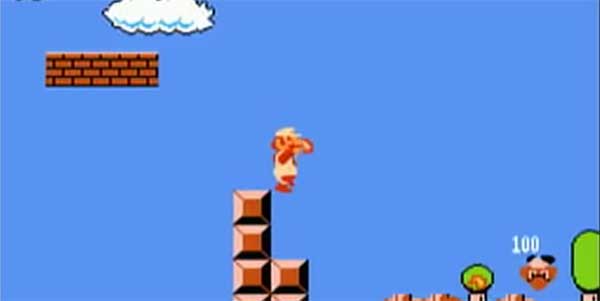 Contra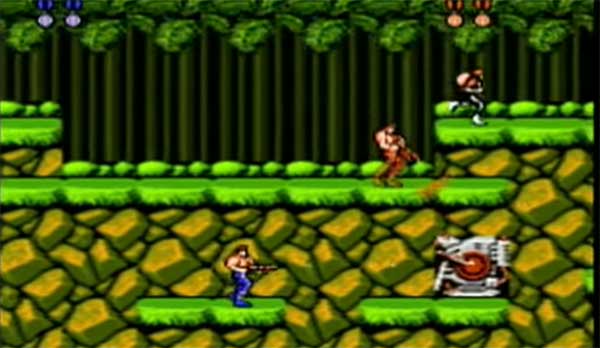 Metroid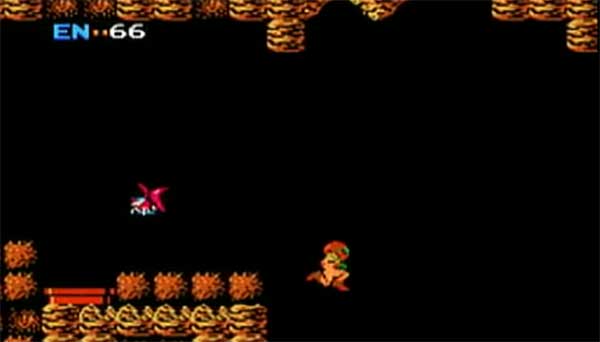 Ninja Turtles 2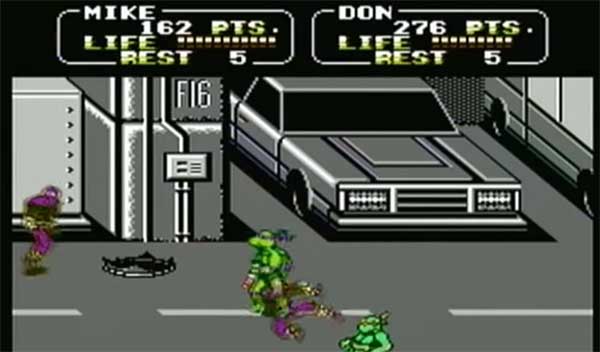 Super Mario Brothers 3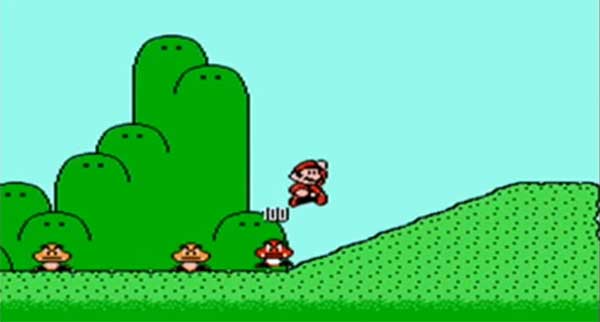 Castlevania III: Dracula's Curse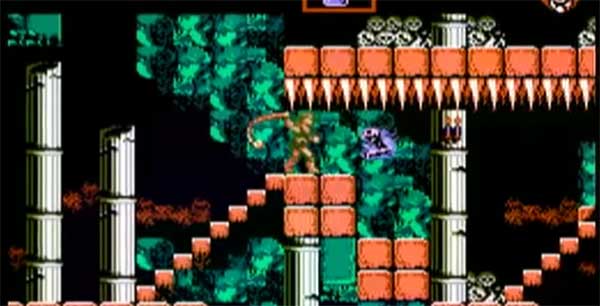 Punch Out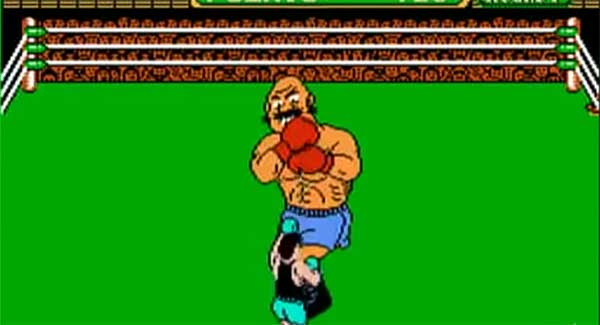 Duck Tales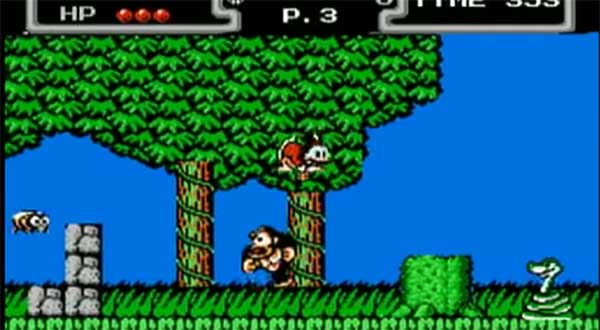 Mega Man 2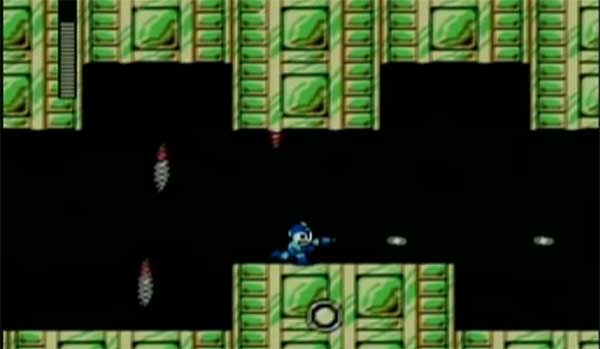 The Legend of Zelda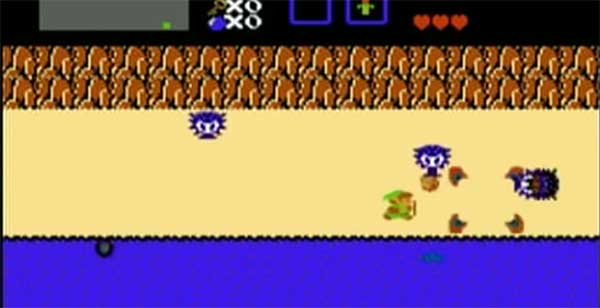 NES EMU
NES Emu is the best free Nintendo Game emulator for Android. You can download the official NES EMU Apk from AC Market App Store.
First Download and install AC Market App Store from : https://www.acmarket-app.com/
search "nes.emu" to download NES.EMU app.
Search Nes logo from the search results and select it.
Click on download button.
You will ask for "Free Download". Select free download method.
Wait till ads done playing. Once advertisement is over close it to begin download process.
You will redirect to installation automatically once download process completed.
Enjoy nice games on your phone.
You can just search "NES Emulators" on AC Market and install any Nes emulating Android app you want. What ever the emulator you download you have to download NES games from internet. I am not going to recommend any website to download NES games. Instead do a google search "NES Games Download" and download those games. NES games comes as ZIP files. Once you download those games select those downloaded ZIP files using the emulator. Emulator will automatically play those games for you. That's all.
Feel free to try out those NES Games emulators in AC Market. Once downloaded no need to update those games manually. AC market will update downloaded games for free. You can view user reviews and their star ratings to decide which NES EMulator to install.
Not only retro games you can download latest high graphic Android games for free using AC Market app Store. AC market has lots of awesome games. AC Market provide fast downloads for all games in AC market.
Suggested Apps