APK editor is one the best and powerful tool for Android. Using this app you can edit source code of a Android app. You can edit installed Android app or downloaded Android apk file.
Using APK Editor you can go for simple edits if you are not comfortable with full edit. With simple edit you can easily add audio files, languages, change background and can do more things. With full edit it may require full resource rebuilt. Enjoy changing or editing Android apps.
Types of APK edits found on APK Editor Pro
Mainly there are 4 types on edits can be made on APK file. Those may include resource rebuilt, file replacement and more. Below listed the all 4 types of Edits:
Full Edit ( resource re-built )
Simple Edit ( File Replacement )
Common edit
XML File Edit ( Beta )
Download APK Editor pro for free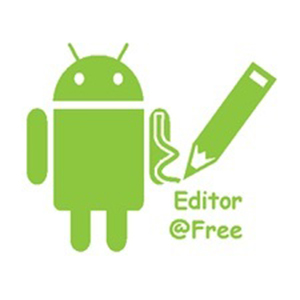 You can easily download and install latest version of APK editor pro for free. For that you may need AC Market app store. If you have AC Market app store you can do that easily. In this article I will show you how to install latest version of official APK editor pro using AC Market.
Step 01: Open AC Market
If you does not have ac market click below article to install AC Market on your Android phone.
Step 02: Click on top search bar and type "apk editor". From the search results appear when typing click on "apk editor pro".


Step 03: Now you can see APK editor pro download page on AC Market App. Click on three dots.
Now you can see popup menu like below. Select "Download APK File only via CDN ". It will start to download APK Editor Pro.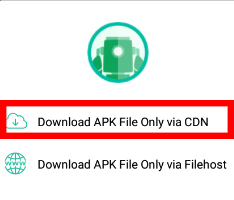 Step 04: AC Market will automatically open downloaded apk file and you are redirect to APK Editor pro installation. Install APK Editor pro and enjoy editing apk files for free.
App interface and screenshots
Below show screenshots of this application.

Now you can get clear idea about how this application looks like. Provide nice and clean interface to edit apk files easily without any complications.