Winrar for windows is the most popular archiving software. Is their Winrar for Android. Yes. In Google play store you can see software called "rar". Rar is developed by RARLAB and published by win.rar GmbH.
This Android RAR apk is all in one complete archiving and extracting app that is completely free to use. Simple and easy to use interface that works well on all Android devices. Quick compression, archiver assistant, extractor and basic file explorer are main functionalities of this app.
Supported archiving or compression formats for Android are:
– RAR
– ZIP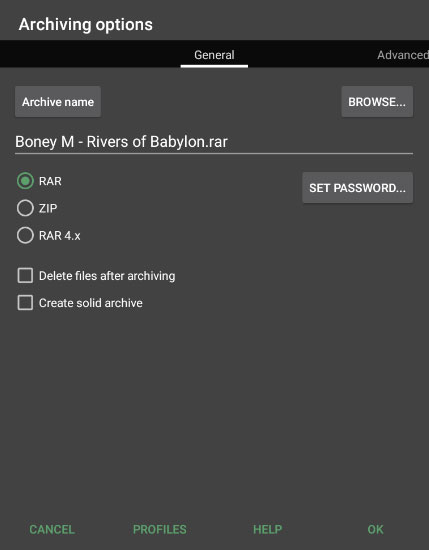 Extraction options or unzip file formats that can be extracted using RAR for Android.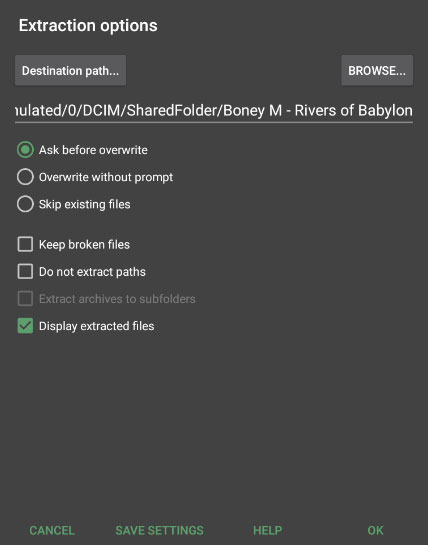 – RAR
– ZIP
– TAR
– GZ
– BZ2
– XZ
– 7z
– ISO
– ARJ
– ZIPX
– BZIP2
– LZMA
– PPMd
– XZ
You can create password protected zip files too. You can repair damaged zip files and rar files using your Android phone easily. Those features are completely free on WinRar for Android.
Quality and size of the picture decreases when you share image file using messenger or WhatsApp with friends. You can zip those image files using RAR and can share original image files without any quality loss.
Download and install Win rar on Android
Winrar or Android rar available on Google Play Store. You can download and install latest version from play store. Click below link to download latest version of winrar for Android.
Download via Play Store.
If you does not have Google play store you can use AC market. Open AC market and type "rar". In search results find "rar" and click on it. Install and use rar apk for free.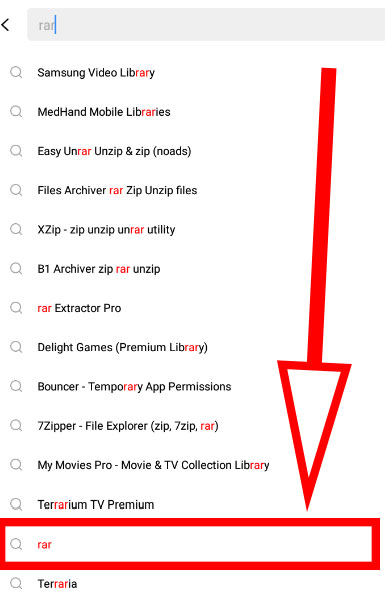 If you does not have AC Market on your Android phone click here to install latest version of AC Market for free.