As you know AC market is one of the best and top rated Android App Store. This app store became more and more popular among Android users because this app is look similar to play Store. So no need to learn to use this app store. Once install it you can use AC market app store as used before. It is because it has a theme that looks and feels like you are using the Google Play Store.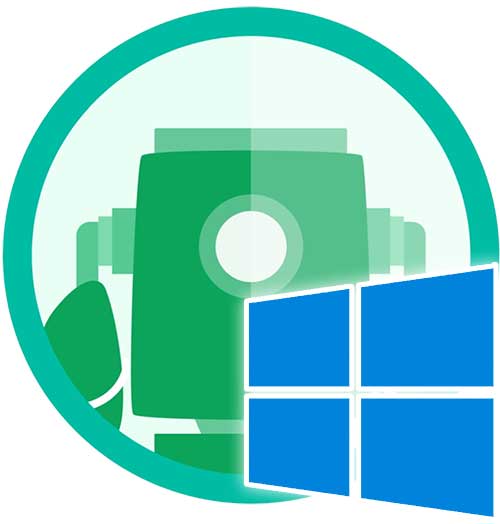 Click below link to download AC Market for Windows. Since Windows 11 Natively support Android apps and games, you can use AC Market to install mod, free, premium and more Android apps and games that are not available on Play Store and Amazon App Store.
Most importantly you can download any App or Games you like without any restrictions. No region barriers or other limitation. Download and install what ever the app or game you want for free.
AC Market can be install on all Windows computers running Windows XP. Windows 7, Windows 8, Windows 8.1 and Windows 10. Check below guide for how to install AC market on Windows.
How to install ACMarket on PC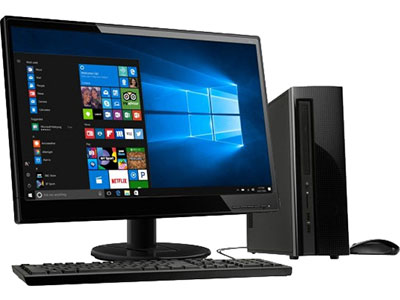 Remember there is no separate version released for windows like Acmarket.exe. If you found something like that please do not install it. Because it could be a malware. So how to install AC market on your Computer. You can install AC Market on Windows, MAC and linux easily. No need of special knowledge. Any one can easily install latest version of AC Market app on your PC.
In order to install ACMaket Apk or Android application on a computer we may required a Android emulating software. Android emulating software is like ordinary software that allow us to install Android apps and games on your PC. Major and most popular Android emulators are BlueStack and NOX player. You can use any Android emulating software you like. Those two software are completely free.
I prefer installing NOX player over BlueStack because NOX player uses less resources on my computer than Bluestack player. Both have awesome features and nice interface. You can try what ever you like.
Step 1: Download and install NOX player. Click here to download NOX player. If you like BlueStack click here to download bluestack.
Step 2: Click here to download latest version of ACMarket APK
Step 3: Open installed NOX player or BlueStack app. Then drag and drop the downloaded AC Market app on to open NOX player
Step 4: That's all. Now you can see install AC market App run on your computer.
Step 5: Enjoy thousands of free Android games and Apps on your PC.
Once you install AC market on one of the selected Android Emulator you can play all Android games on your PC using keyboard and mouse. For playing Any Android game with higher performance I recommend Bluestack player.