AC Market 4.8.0 update notes
– More games
– More Friends
In current update
– To see more friends in AC Market
– Be able to submit your various software download wishses
– Bonus channel has been optimized.
– Many minor bugs have been solved.
Last version look something like below.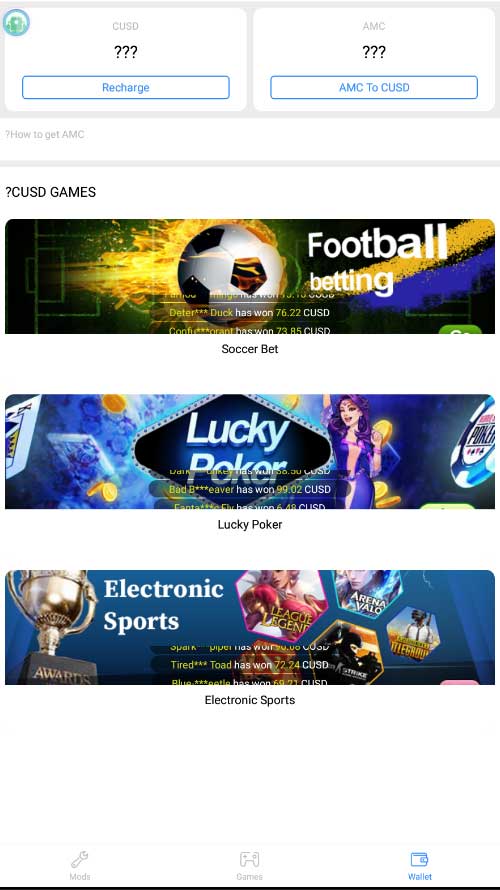 Newer version has lots of interface changes with new updates. Bonus section is now more clear and understandable to many AC market users. AC Market mainly categorized as App Cake and Bonus. App cake section you can see Mods, games, apps and books. In bonus section you can earn money, rewards and many more.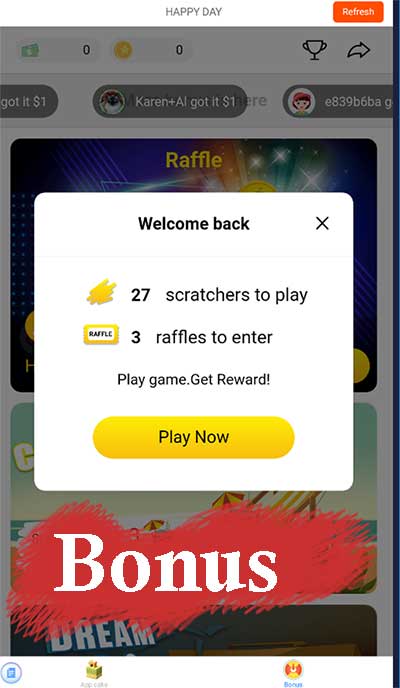 You can see "I want" button float around app cake section. In order to use that features you have to login to AC market. You can ask for new apps and suggestions using that button.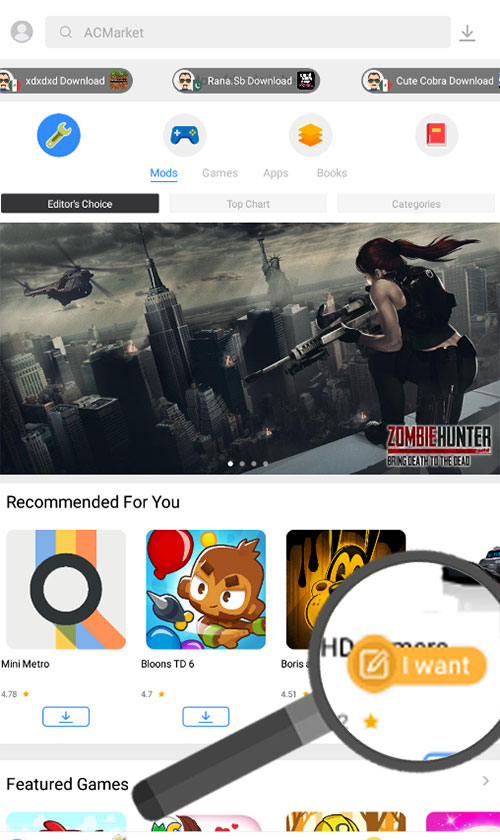 Newer version comes with more awesome Android games.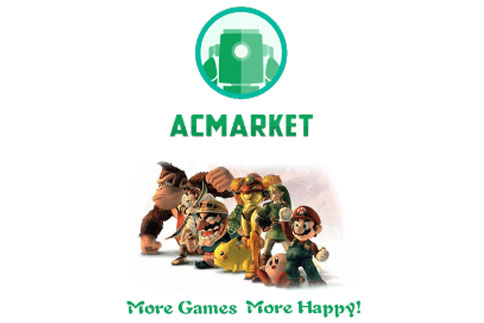 Download AC Market 4.8.0 release
You can download latest version of AC Market for free using this website. Click Download AC Market to download.