Betternet hotspot VPN is one of the best free VPN service available for Android phones and tablets. If your country block certain websites from accessing, then you can use this free VPN to access any website you want without any restrictions.
There are no limitations. You can enjoy free and unlimited VPN access using this betternet hotspot VPN APK. This app will mask your IP address, encrypt your internet traffic and turn public WiFi into private network. So you can surf the internet anonymously and safely.
So how this app provide VPN service for free. Free version support advertisements. This app works like Tor Proxy to hide your actual location or IP address. You will experience much higher internet speeds via VPN with much higher privacy and security using this betternet VPN APK.
Features of Betternet VPN App
There are lots of features of this app. Below listed only the main features.
– Incognito browsing or private browsing including all Android apps and games. Just enable this VPN. All the connections made using your Android phone are private and safe.
– You are safe from public WiFi. Since all your internet data are encrypted through VPN, you are shielded from public WiFi risks.
– Change your location to any where or any country you wish for free. So you can access certain websites and services that are restricted or not available to your country.
– Unblock Android apps and Games blocked on your country or region using this VPN app.
– Protect your privacy. All Your passwords and your personal data are secured and you are protected from hacker attacks.
How to enable Unlimied VPN access on Android for Free
Best and easiest way is to use Betternet VPN app. You can download free version of this app from Google Play Store. Free version also allow users to surf the internet unlimited. No limitations at all. Downside of this free version is pushing advertisements. Other than that this app is one of the best free VPN service to use.
First download and install this VPN app. For download links check end of this article. Once you complete installing betternet apk open it.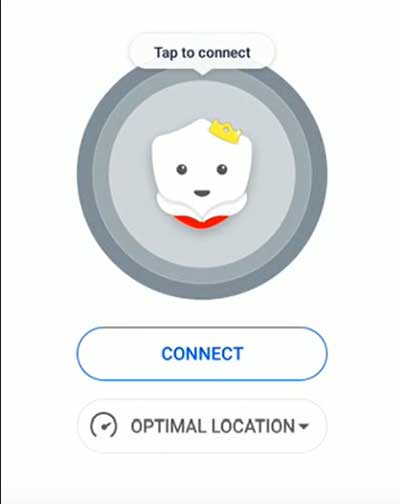 Now click on "Optimal Location" button to select the location you want.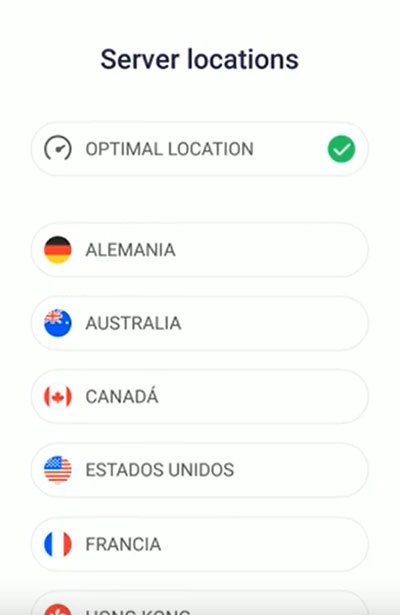 If you does not have any idea to select the location you want just keep it default. App will select best and optimal location for you.
Now click on "Connect" button to enable VPN. ( Virtual private network ). Once VPN connection successful you can see "Disconnect" button like below.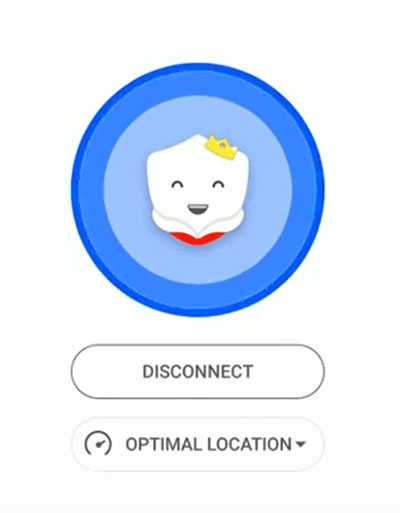 That's all. Now all the Android Apps and Games that access internet are protected using this VPN app. Unblock Android apps and games for free.
Download Betternet Hotspot VPN APK for free
Betternet VPN Apk is one of the best free unlimited VPN app available for Android devices. You can download the official version from Google Play Store for free. Click here to download via Google Play Store
Betternet Hotspot VPN mod also available on AC Market app. First download and install AC Market app and search "Betternet". There you can see latest version of this app freely available to download.