Happymod is the best Android app store to download all your favorite apps and games for free. Unlike other Android app stores, this is a simple and easy to use app store with fast download speeds. Follow below tutorial to install this app store on your Android phone. Below method support all most all Android phones including
Samsung
Xiaomi
Oppo
Vivo
Realme
OnePlus
Google Pixel
Motorola
Sony
LG
Install Happymod App Store
Below installation process describe all the steps required. Many tutorials out in the internet does not show each and every step including tiny steps like this tutorial. You will find this guide extremely useful and easy.
Enable "unknown sources" from settings
All most all Android phones does not allow app installation outside the play store. You have to allow permissions from settings to install apps and games from internet or websites. First go to settings. Then find "Security" settings. You will see "unknown sources" option on security settings. Location of "unknown sources" option will be differ from device to device.
If you are unable to find this option go to settings and find search. Then type "unknown sources". You will see this option on search results. Select and enable it.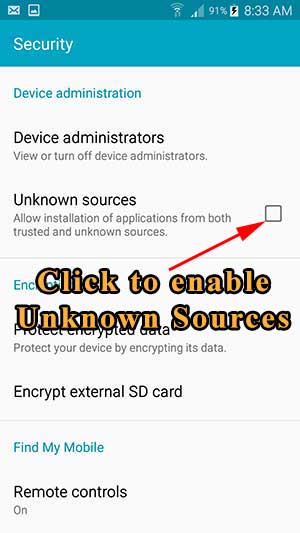 Download Happymod Apk
Now you can download and install this apk file. Open web browser application of your Android phone and enter below download URL.
www.acmarket-app.com/happymod/
If not click below download button using your Android phone.
Many web browser does not allow direct apk file downloads. If you receive message like below click on "ok" to continue download.

Install Happymod App Store
Some devices will receive installation blocked message after downloading this app store. Click on "Settings" of the notification you receive when you try to install this app.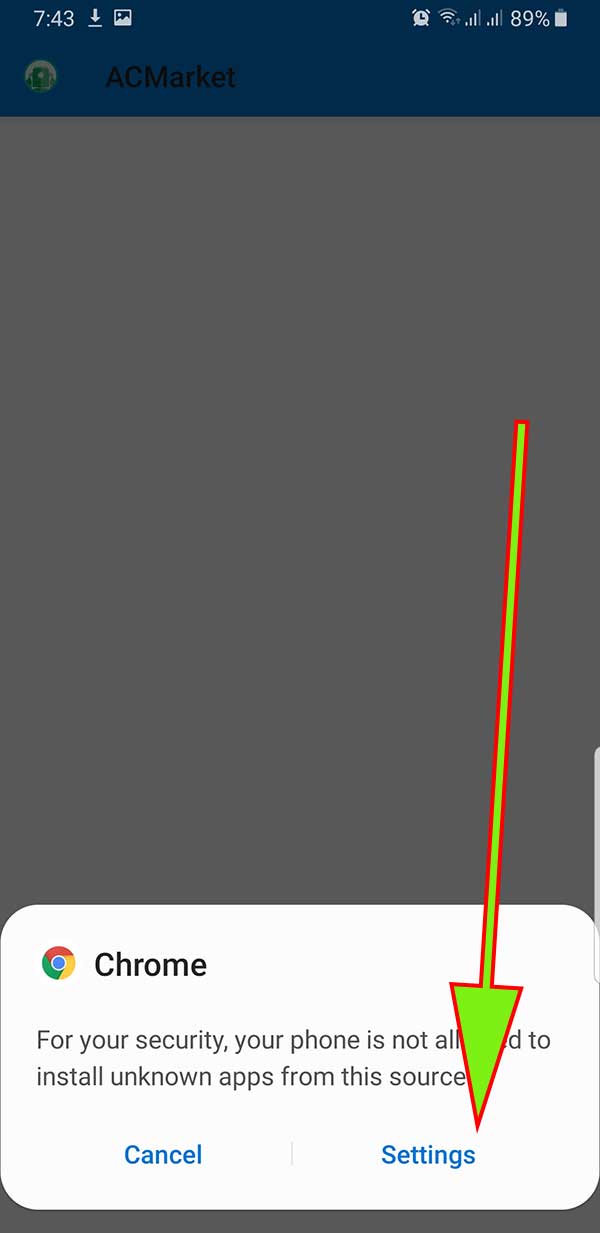 Now click on "Allow from this source" option. Name of the option will be differ from device to device. However, you have to allow permissions to install this app.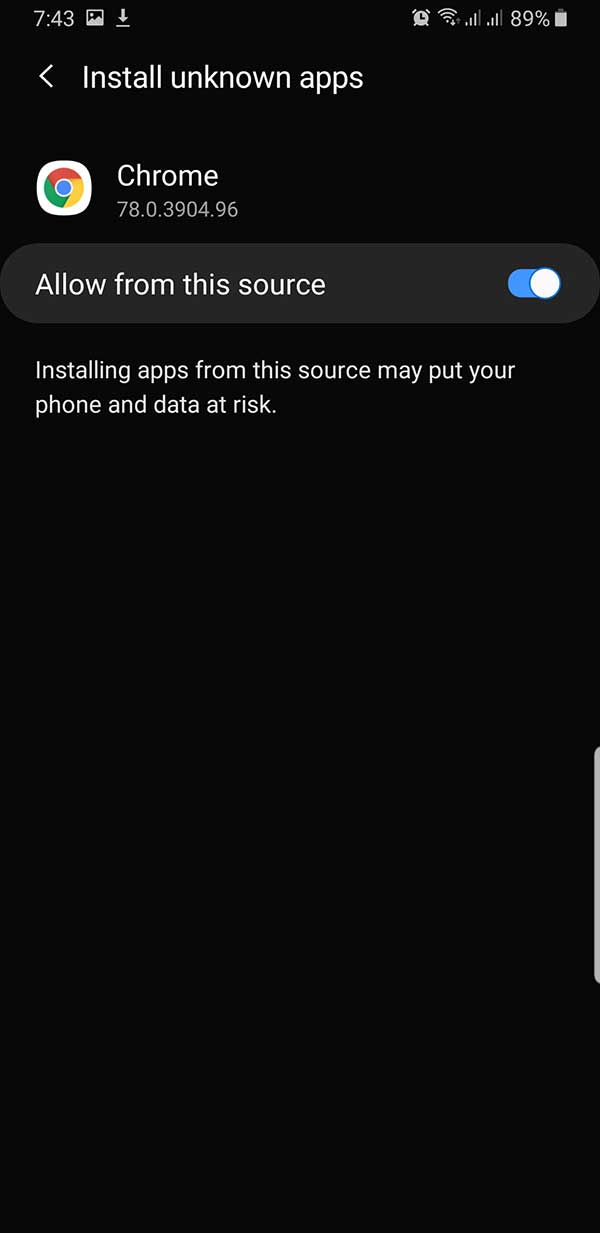 Now installation will run smoothly. Click on "open" button once installation completed. You will apps and games listed on this app store like on play store. Find apps, games, and mods you want and install for free.